ABOUT US
Global Link Logistic has created a unique logistics environment to meet your current and future supply chain needs to and from Nepal.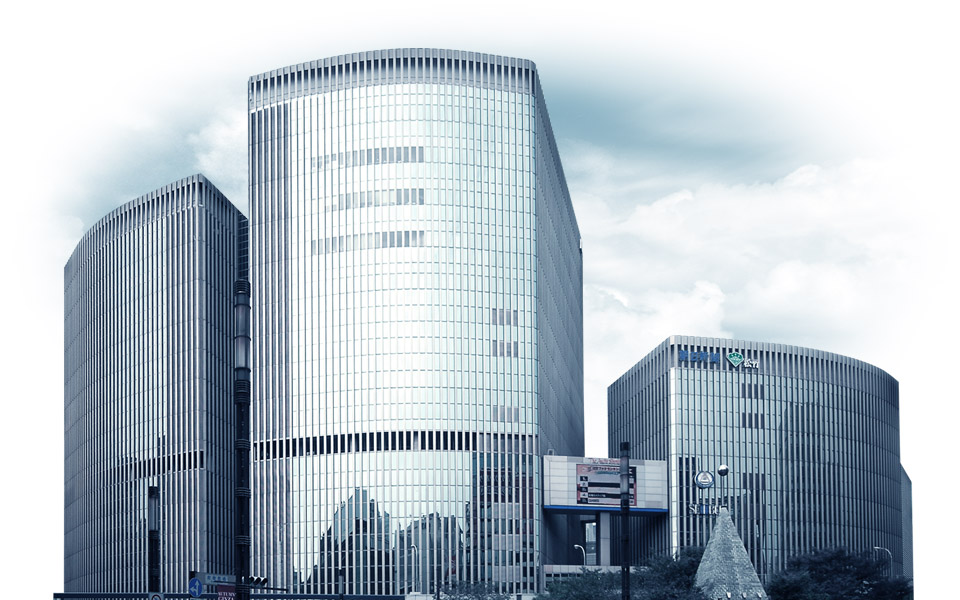 Global Link Logistics Private Limited (GLL) was established on June 2008 having registered office in Thamel-16, Kathmandu, Nepal under management of Mr. Rajan Kr. Joshi and his team. GLL offer Air, Land-Sea & Air-Sea (Export / Import) movements including documentation, packing, unpacking, warehousing, custom brokerage, transshipments and consolidation with professional excellence from pick-up to delivery of every shipment to the ultimate destination.GLL is specialized in handling project materials, telecommunication equipments, personal effects & house hold goods, handicraft, readymade garments, commercial goods, Solar Panels & equipments, dangerous & perishable goods, Charter and ground handling services etc.We are the Member of:
1. Nepal Freight Forwarders Association (NEFFA)
2. Nepal Chamber of Commerce
3. Federation of Handicraft Association of Nepal
4. Thamel Tourism Development Council
5. Custom Clearing Agent (CHA)
6.Central Bank's license holder for foreign currency transaction.
As per our clients requirement & demand, GLL is also offering value added express logistics service (courier) for international shipments thru world's renound companies and domestic service through it's sister concern.All our clients are handled by our highly trained, experienced and dedicated team who are from the cargo, courier and the Airlines field more then a decade to assist their daily needs with the most reliable & economical solutions.We offer our clients for free use up to 500 Sq. Ft. cargo space for a week in our warehouse located in the heart of city and are backed by a fleet of cargo van and pickup with 24 hours security. We also offer open space of 1500 sq. ft warehouse facility to our valuable customers.By our flexible pick-up, forwarding & delivery time to suit your business needs. Excellent packaging customized packaging materials to best suit odd size & shapes. We deliver not just shipments but solutions to make our shipping and logistics much easier and cost effective by our flexible pricing strategy. Our main aim is to satisfy customer every time.In short, GLL has created a unique logistics environment to meet your current and future supply chain needs to and from Nepal.